What a difference a year makes.
This year we were happy to be able to celebrate Go Skate Day in a modest capacity, but after not being able to celebrate last year, we are happy to be back at it. 
We hosted a scavenger hunt where there were teams of 5 members and they went to areas around the shop that we love.  The teams competed by doing tasks/tricks that were worth some amount of points based on difficulty.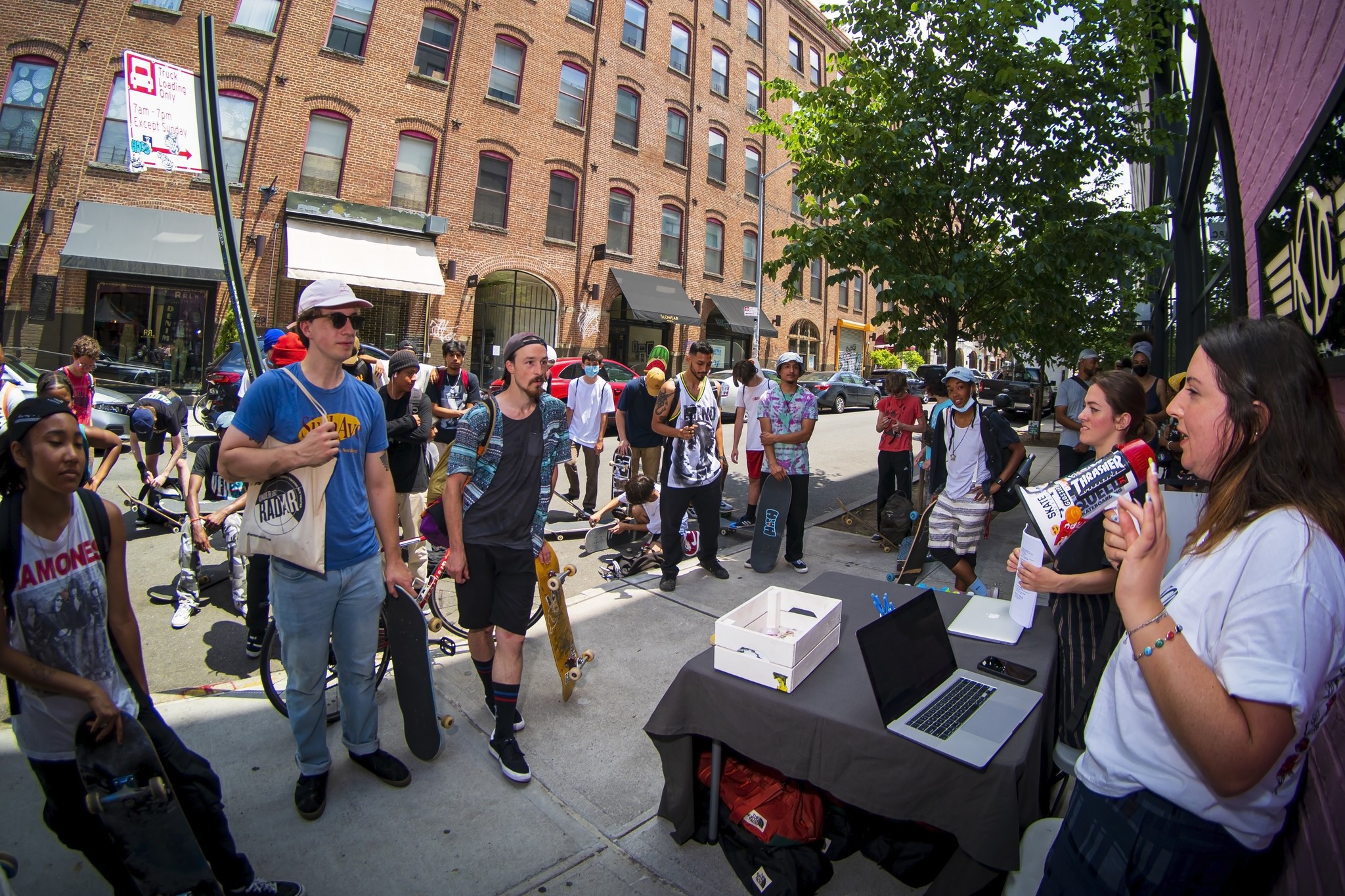 p>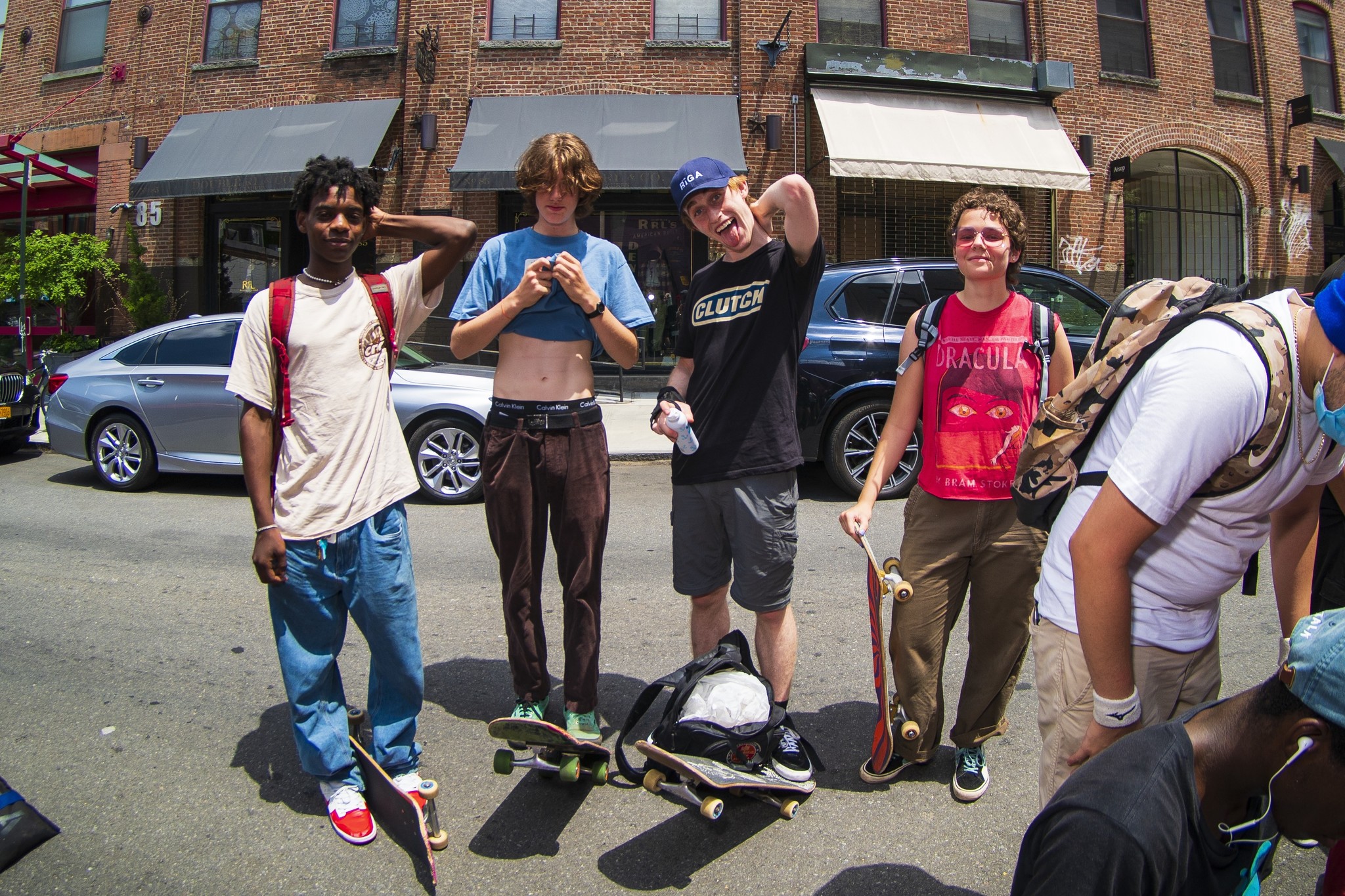 Doing this scavenger hunt we realized we could spotlight local businesses and support our partners.  Quell Skate was our partner in setting up the whole event.  We sent teams to our friends at Pilgrim, Buddies, and Heatonist.
We also worked with Stoked and our shop employees to gather used skate parts to create used setups to hand out to those who are interested on Go Skate Day!  Giving back to the community like that made us remember why we do this, to share the love of skating through good will and generosity.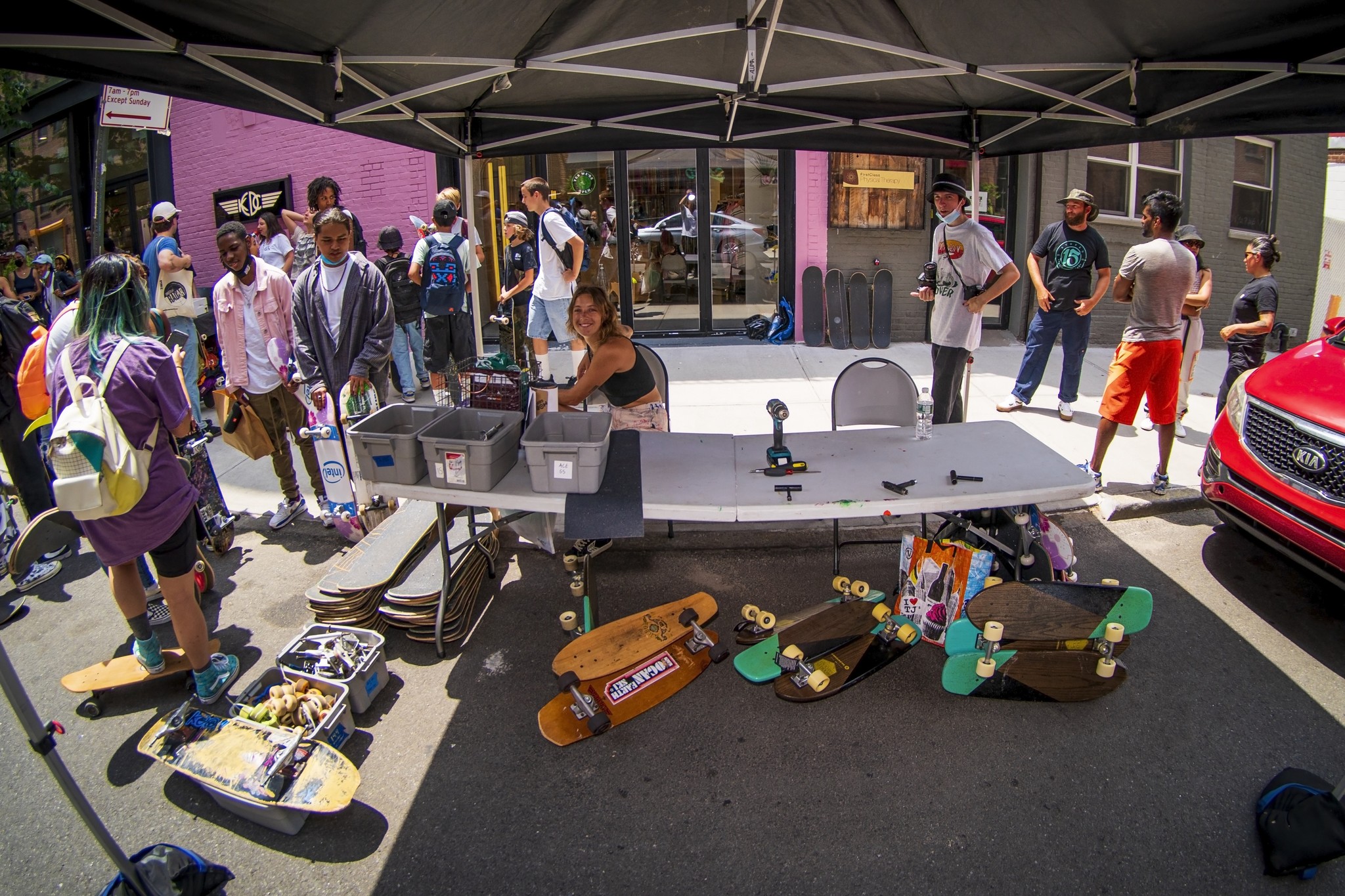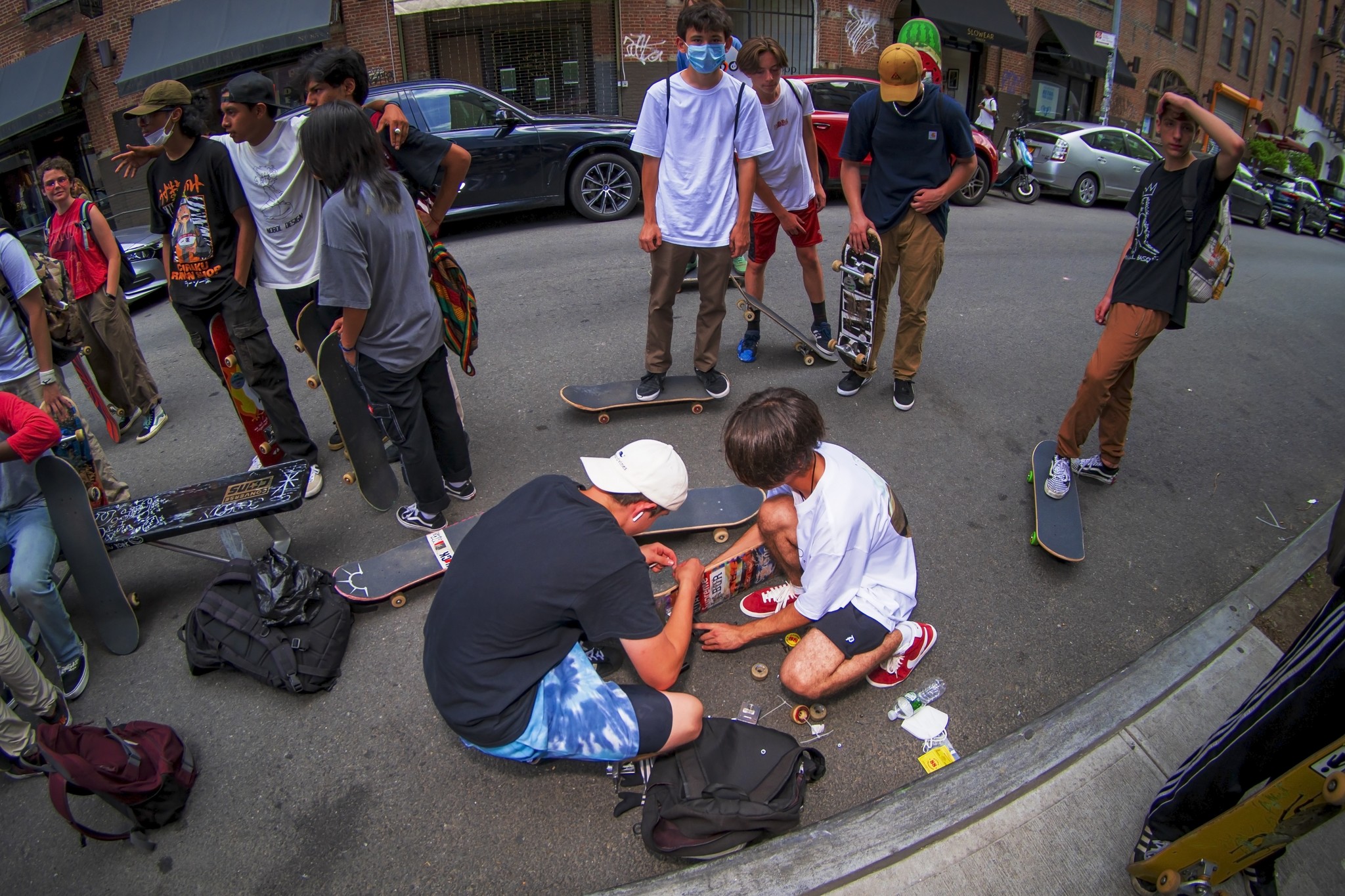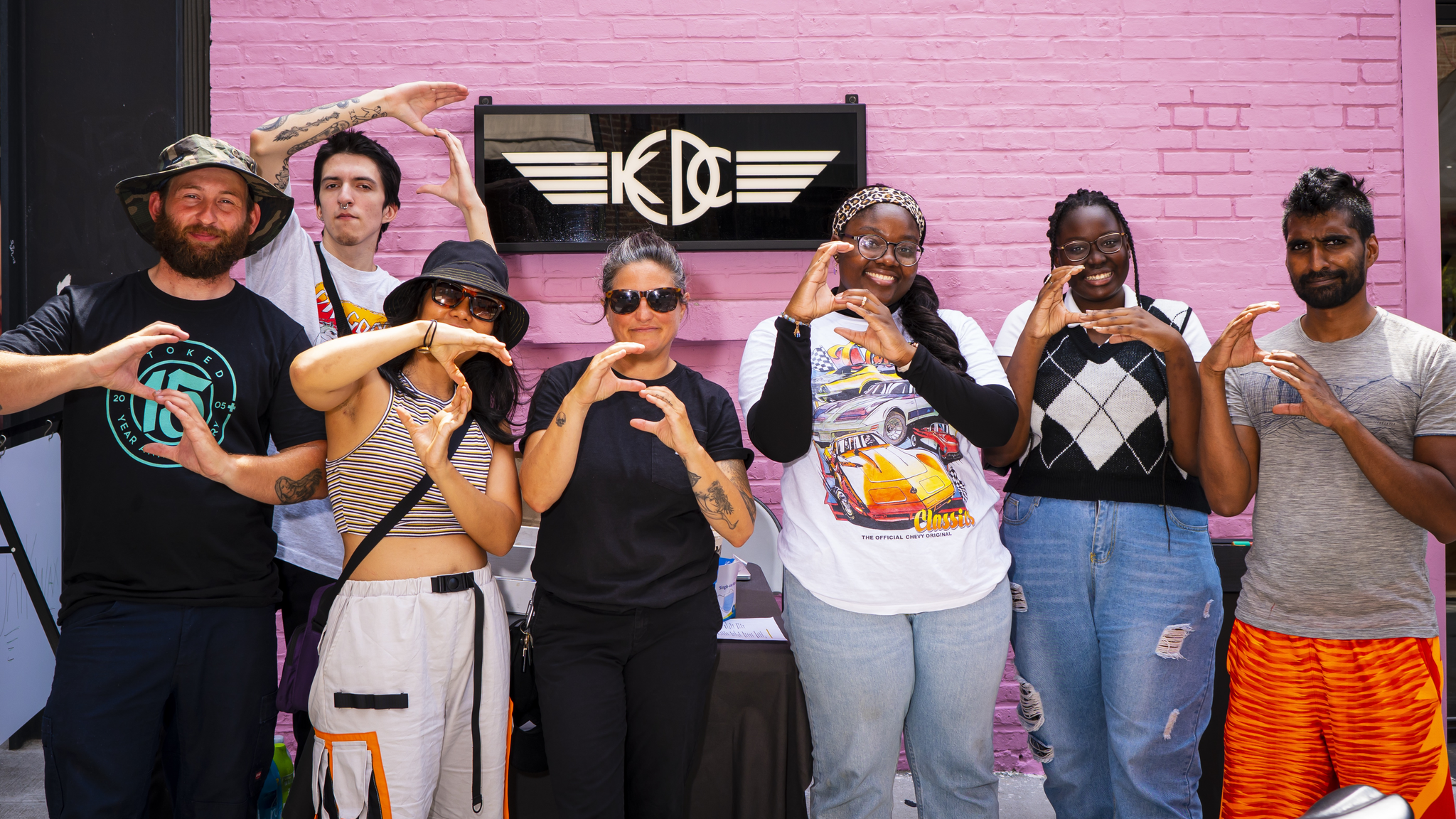 We also added in some wild tasks, including drop off the bus shelter and get a tattoo of a skateboard and we are so thrilled that some of the teams did even the craziest tasks!
Each team also had their own special guest and tasks that were unique to the guest.  Guests included Ian of Jenkem, Pat Smith, Jake Keenan, Angel Delgado, Ezra Franklin, Steph and Lizzi Reid, Omar of BBSC, Kristen of GrlSwirl, and Jess Bailey.  Thanks again to all the guests for being a part of this!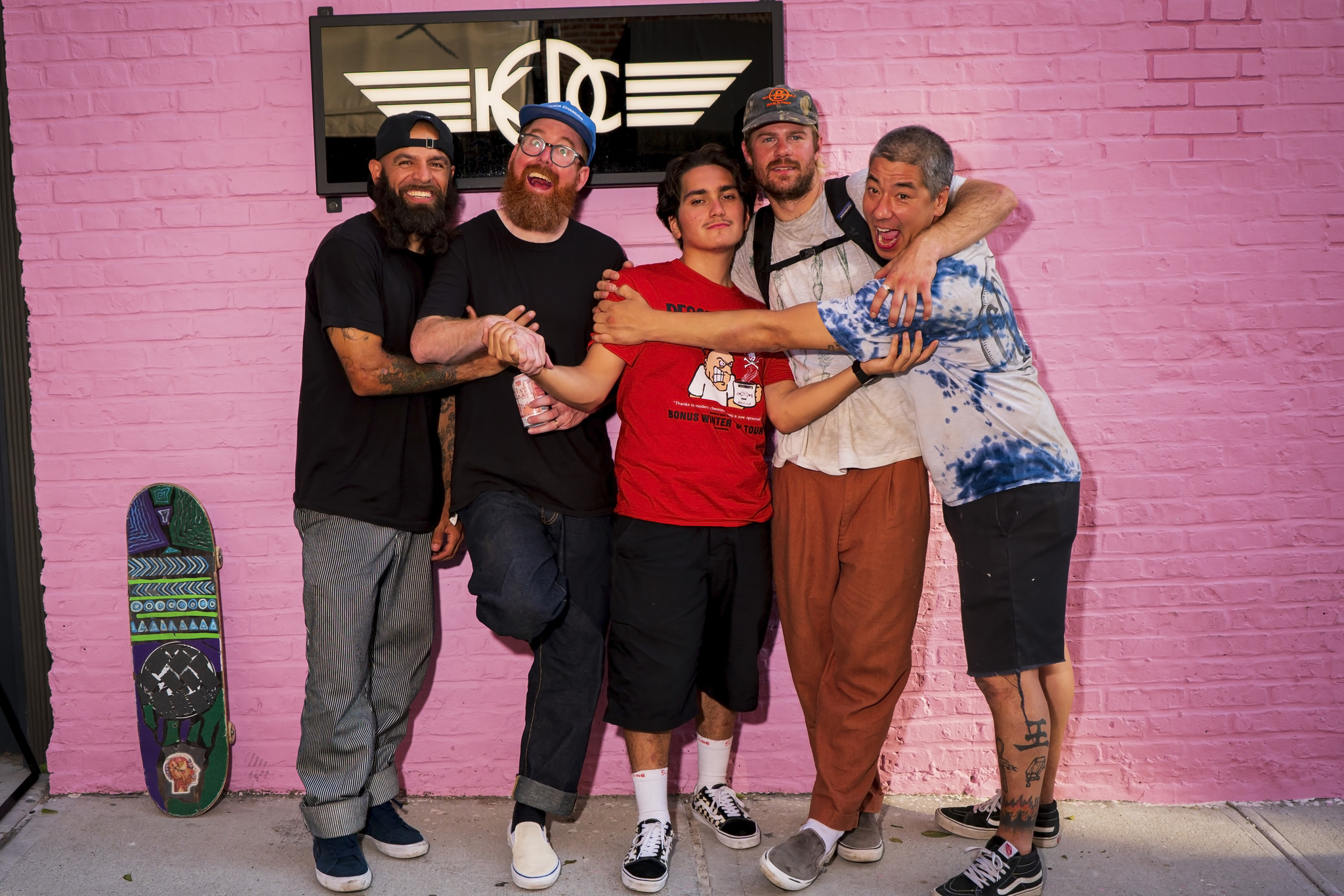 Afterwards everyone cooled off with water and if contestants were of age, we had some great beverages from Two Robbers- a hard kombucha brand that was equally refreshing and intoxicating.  Thanks again for helping out the event.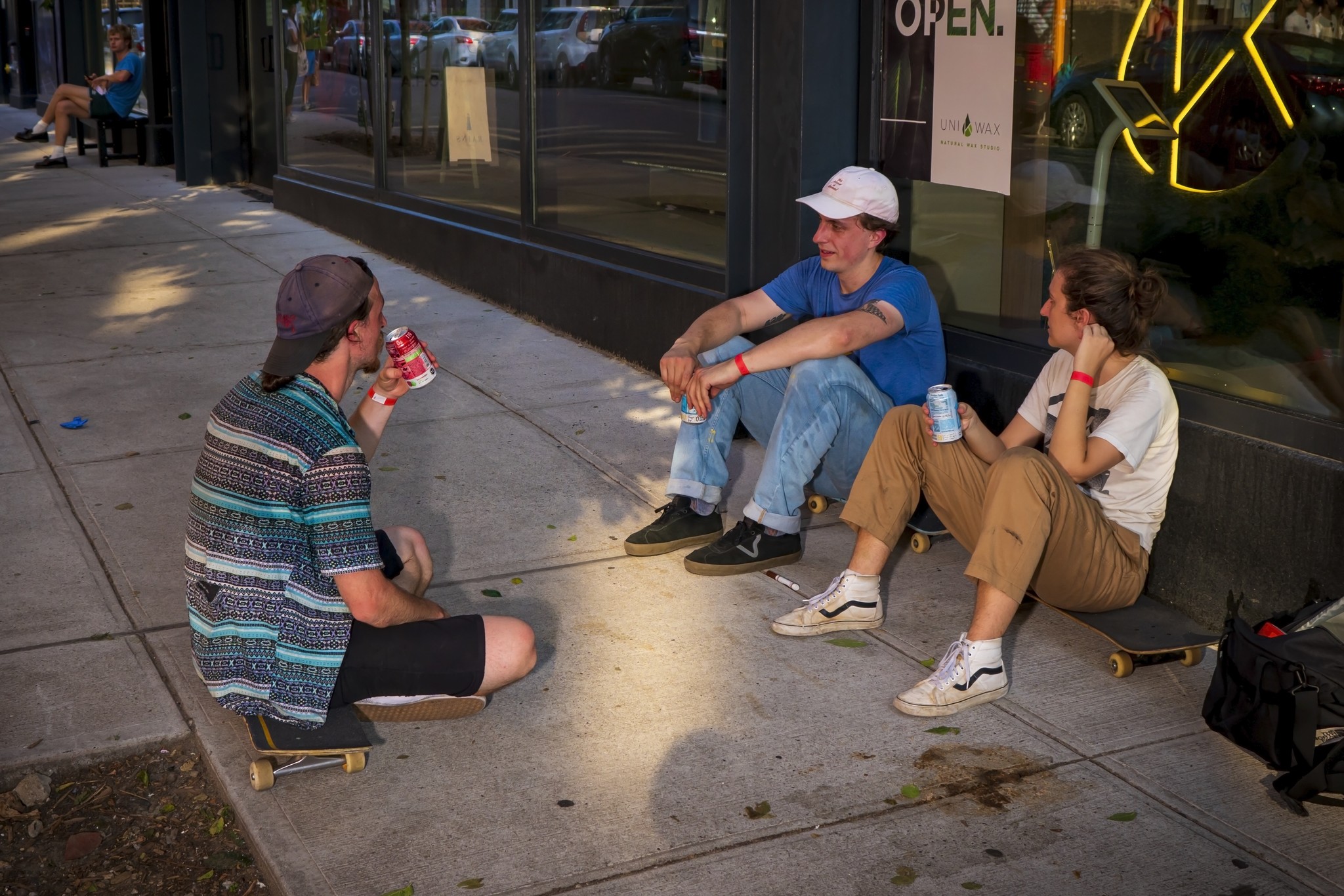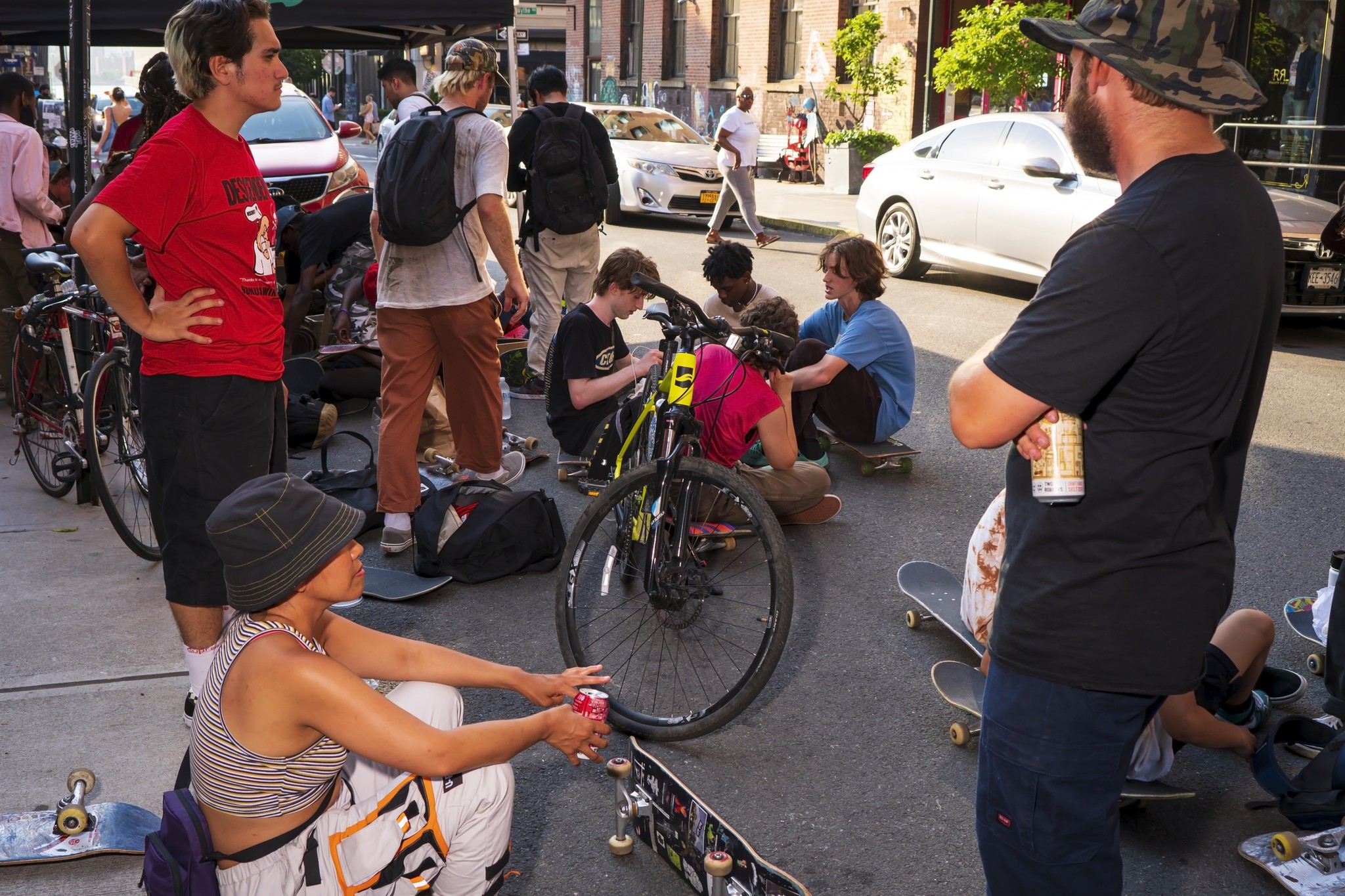 The top 5 qualifying teams were selected to make a video edit of their day, and they are up on Quellskate.com for voting!  Watch the videos and vote for best edit now!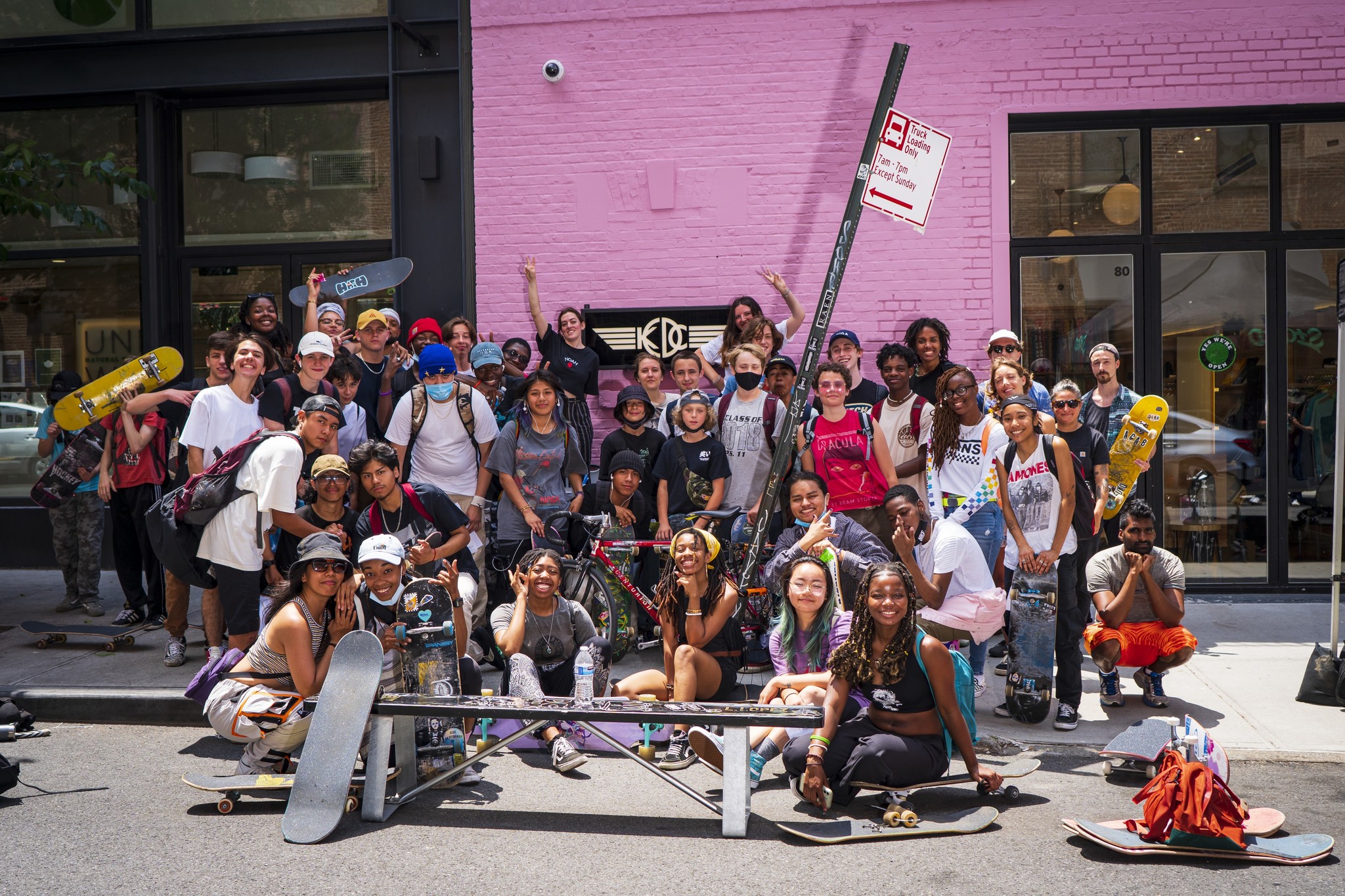 Thanks again to everyone who came and had a good time.  It really made everything worth it.  Until the next time!