Check in with us on YELP and receive a free KCDC Tote Bag!
Halfway through February and we are beginning to wonder, did we get away with a mellow winter? I do know this, we've had worse and we are NOT about to start complaining!
Your friendly neighborhood skateshop has been pushing through the season and our eyes are most definitely on the prize. The prize being warmer weather of course!
In this time of political chaos, we like to bring the people what they need, thats why we decided to stretch our 30% off sale through the month of February!
30% off all CLOTHING, NIKE DUNKS and NIXON WATCHES!
These sweet deals won't last forever, so come visit any day of the week!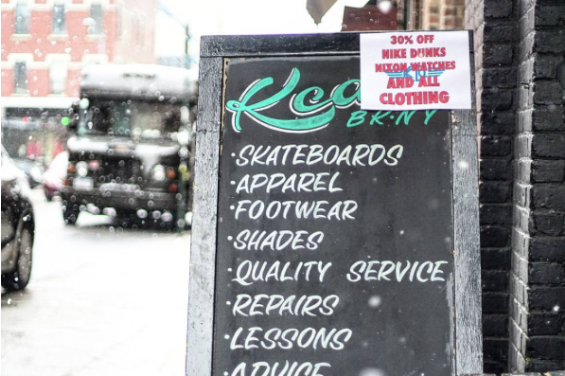 New Product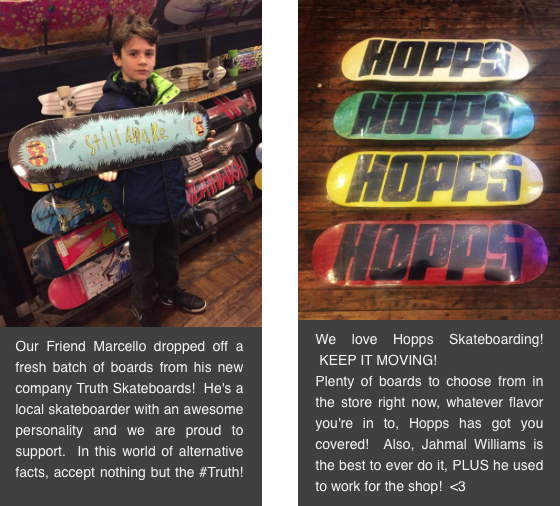 Hupper II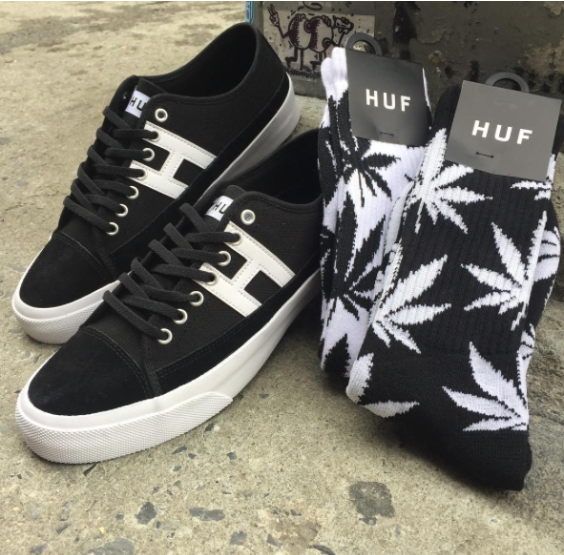 HUF is at it again with the all new Hupper 2 Lo model. We've got it in black and white and it is definitely a clean, no nonsense skate shoe! Check the video below for more info on the shoe via www.theberrics.com.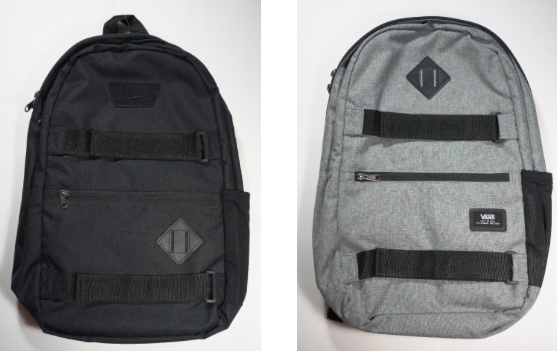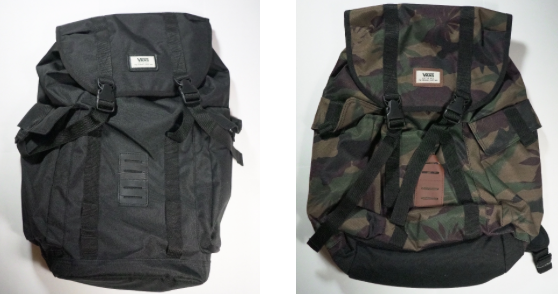 Our Spring order from Vans has just started to trickle into the shop this week. Included in that order were these four great backpacks.
The "Off the Wall" (featured in the top row) offers tons of space, storage and versatility, perfect for going back to school.
The Authentic III (featured in the second row) offers just the right amount of space and organization options, while also providing you with board straps and a water bottle holder!
NEWS
We've been filming for a new shop video. No release date finalized as of yet, but in the meantime enjoy a throwback to our "Friends Section" vid!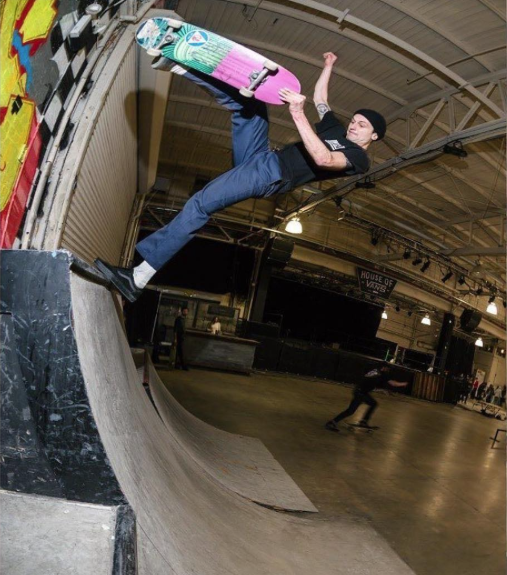 John Wagner fully extended during the wear test for the new Vans X Gilbert Crockett shoe.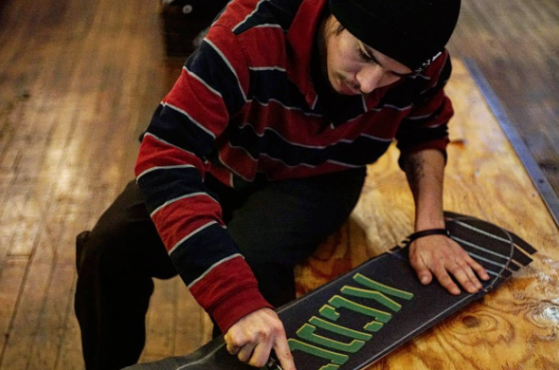 Esteban grips his Shut board with KCDC X Shake Junt Grip.