Posted on
By Nathan Hutsenpiller

2017 is fully underway! We shockingly cruised right into February as if January were an afterthought in a very distant past. Trump is our President but we live to skate another day!
This week in KCDC News features a new shoe from the likes of Tyshawn Jones and adidas, the Deluxe Grants Fund and an upcoming shoe from yet another New Yorker we all know and love.
adidas Skateboarding paired up with Tyshawn Jones and Hardies Hardware to bring you a limited edition collection of shoes and apparel. The Matchcourt x Hardies shoe was designed to reflect the collections emphasis on unity. Featuring a premium, oiled nubuck with a bold embroidery on the tongue. This Matchcourt shoe is one for the books. Looks great, skates great.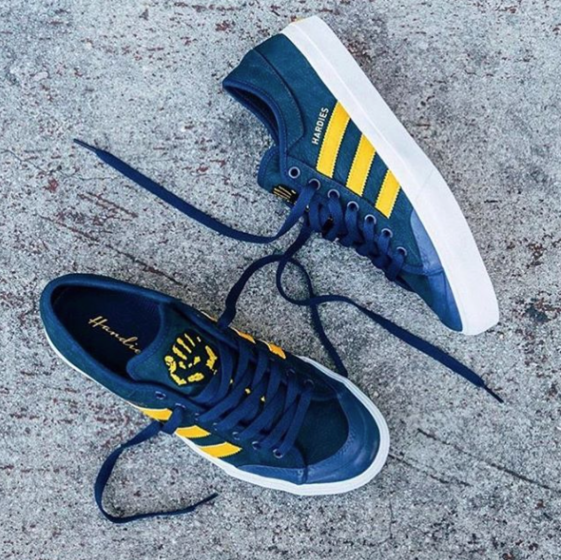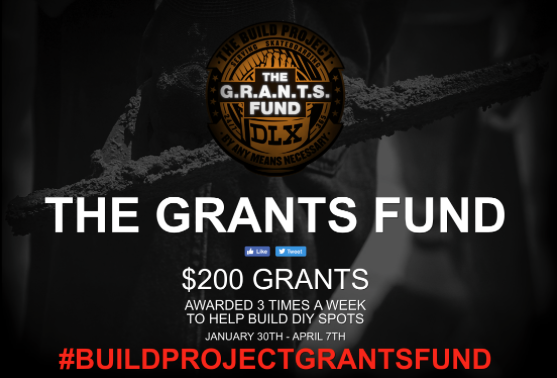 Deluxe Distribution is once again going above and beyond for skateboarding. Come by the shop and purchase anything from the following companies and get yourself an application. $200 and some helping hands goes a long way! Rules and regulations below.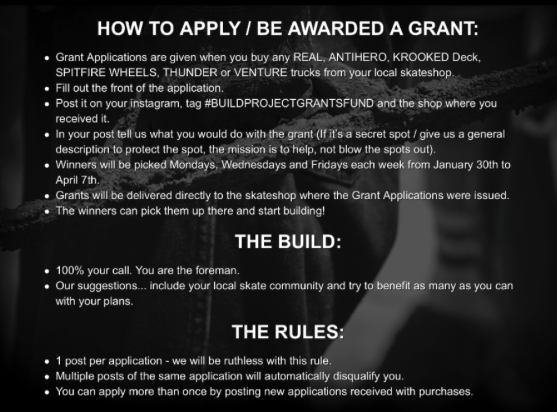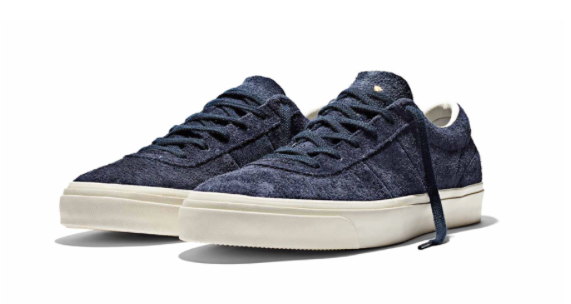 Sage Elsesser took a 70's classic that he found in Japan and brought it to Converse for some modern additions. Available for now in white and navy, and either leather or hairy suede. This shoe officially releases everywhere on February 10th. Don't sleep, we won't. Click the link below to read Monster Childrens' take on the shoe!